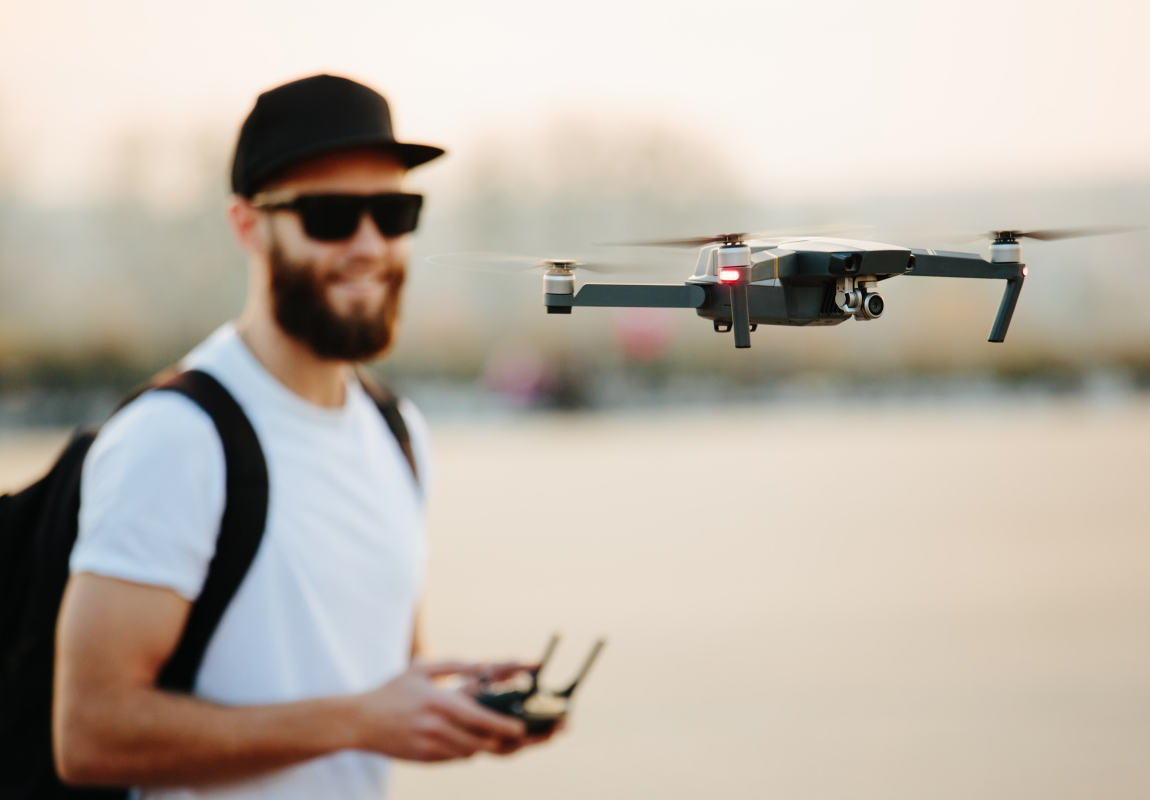 Update (6/11/19): CASA has formally announced that the registration scheme has been pushed back to between April & October 2020. More on this in due course.
Original Post:
---
The long awaited and highly contentious drone registration regulations from CASA are set to come into effect towards the end of 2019. Whilst a hard date for this requirement has not yet been set, there are a number of things, as an operator, that is vital to know.
Here are the things that all operators need to know
Registration
All drones flown for or at work will need to be registered, regardless of their type or weight.
This also includes 'Sub-2kg' and 'Flying over your own land' excluded categories
Registration holds for 12 months, and the charge will be per drone
How to Register your drones
All drones need to be registered via the MyCASA portal, with the following details:
The operator needs to be at least 16 years old
Proof of Identification
ARN Number
A debit or credit card
What is still to come?
The launch of the registration scheme is not yet finalised, and there are few more details to be ironed out after a period of public consultation.
Here is what's left to come:
Date – the exact date has not been announced, with the view that it will be launched before the end of 2019.
Cost – there has been a lot of debate around the cost structure of registration. The initial cost basis was:

Commercial: $160 per drone
Excluded Category: Approx. $100 per drone
Recreational: $20 per drone

Despite this cost structure, CASA has opened this up to a public consultation period, before finalising the decision.
Accreditation: each pilot will need to be accredited every 3 years with an online video and quiz.
More information to come
For more news and insights into the drone industry, check out our blog here.
To learn more about Precision Autonomy's Pay-As-You Fly insurance, visit our website here, or get a quote!